Contact the Temple Canteen
Location
Hindu Temple Canteen
The Hindu Temple Society of North America
143-09 Holly Avenue
Flushing, NY 11355
Tel: (718) 460-8493 / (718) 460-8484 Extn 123.
Fax: (718) 460-3869.
Email- canteen@nyganeshtemple.org
Business Hours:
The Temple Canteen is open on all days from 8:30 a.m. to 9:00 p.m. 
Indoor dining, Take Out and Delivery.
Indoor dining – Devotees who wish to use the indoor dining option should adhere to all NYC indoor dining guidelines : As per the new requirement – 'Key to NYC', those 12 years of age and older must show proof of COVID-19 vaccination in order to use the indoor dining option and must strictly adhere to all current NYC Indoor Dining guidelines including: Having Temperature Taken • Practice Social Distancing, Cover Your Cough & Sneeze • Wash Hands Often, wear a mask all the time except having food. Anyone whose temperature is higher than 100.4 F will be refused entry or asked to leave.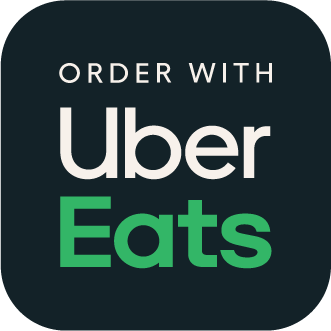 Delivery at your door steps- Order with UberEats
You can also place your order from Grubhub and Doordash. 
Send Online Message to Temple Canteen:
Please note that Temple Canteen will not be responsible for any delay or damage once the package is handed over to shipment agency.
Refund Policy- All sales are final.
Directions:
The Temple Canteen is located in the basement of Temple Community Center building behind the Temple in the same campus. Entrances to the Temple Canteen are on both Holly Ave and Smart Street.
For directions to Temple Canteen, please click here.
Temple Websites:
Main Website: www.NYGaneshTemple.org
Temple Patasala: nyganeshtemple.org/patasala
Senior Center: nyganeshtemple.org/seniors
Outreach:  nyganeshtemple.org/outreach